SPORTS CHAMPIONSHIP DATABASE
Welcome to Championship.city, the ultimate sports database for championship appearances, wins and losses from every team, city, state, and province for MLB, NHL, NBA, NFL, MLS. Our mission is to provide a comprehensive and easily accessible platform where you can explore the history of championships across various sports. Only teams that have won or lost a championship will be found on this site.
This site is currently advertisement free. If you enjoyed this site and thought it was useful, please consider donating.
Most recent MLB Championships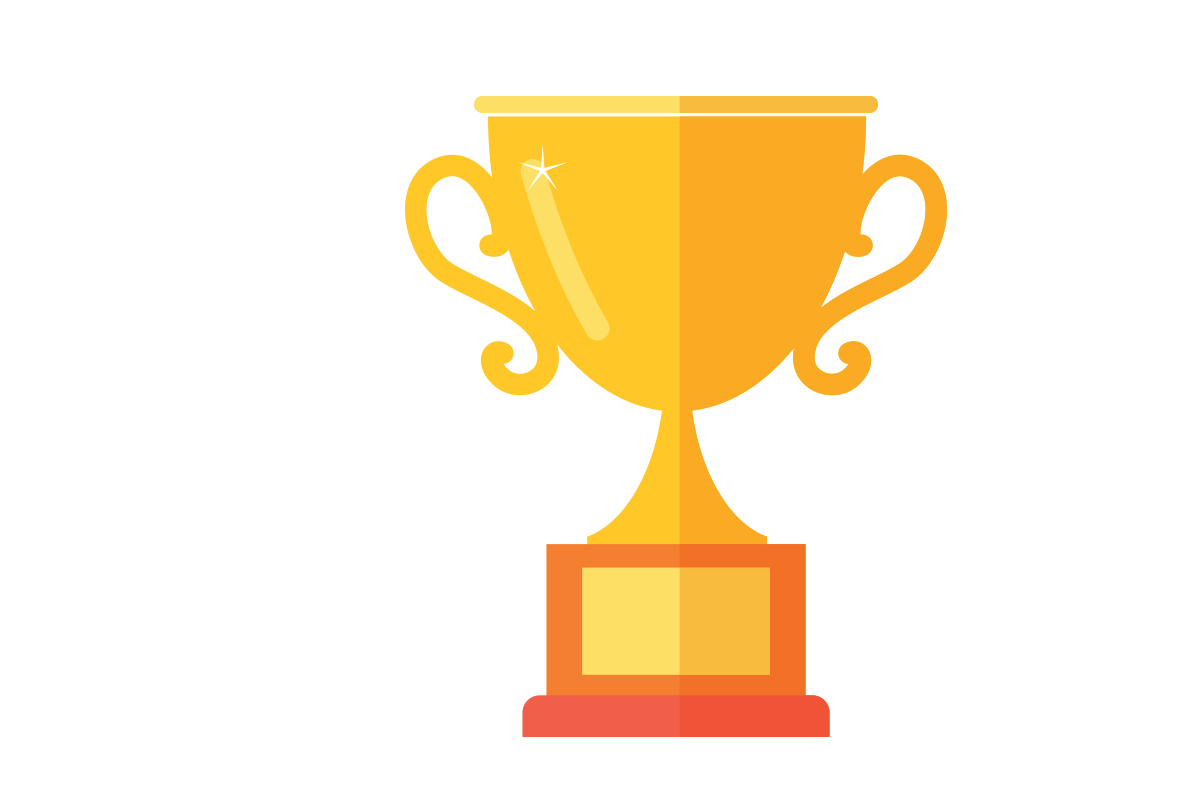 Current MLB Championship Record holder
New York Yankees
with 27 wins.
View MLB rankings
Most recent NHL Championships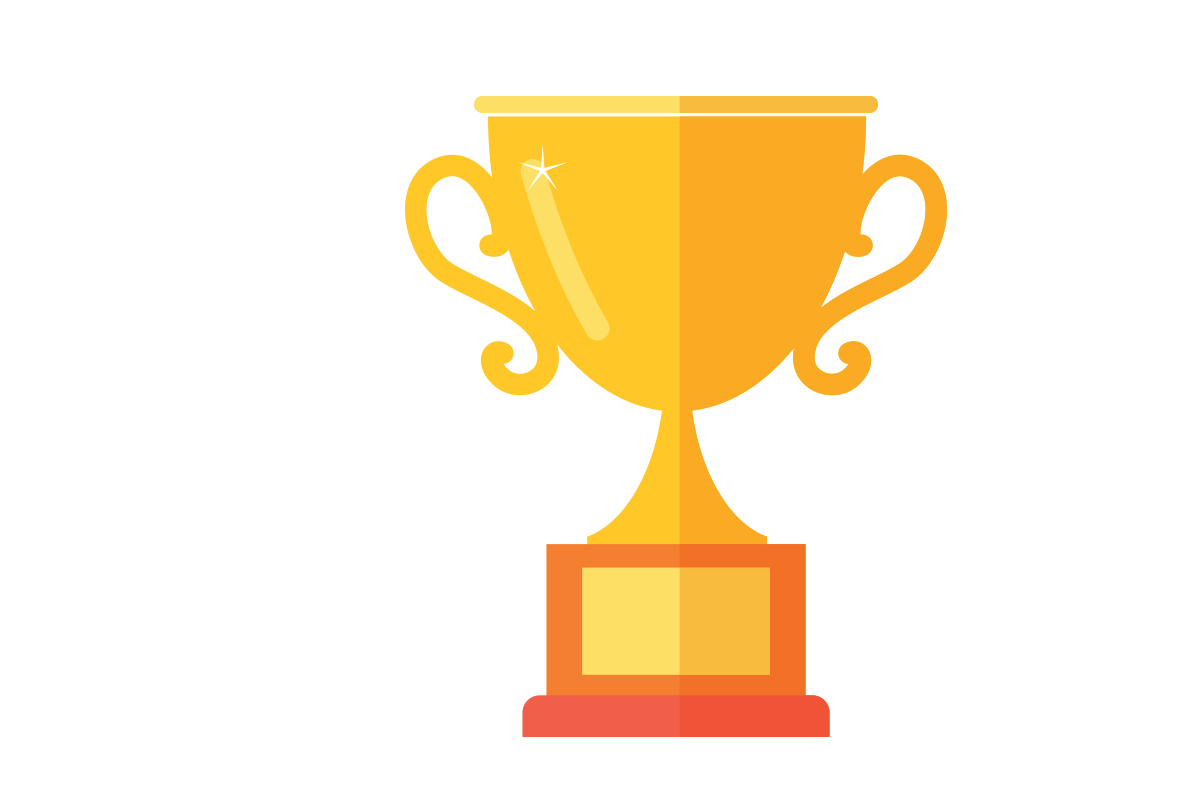 Current NHL Championship Record holder
Montreal Canadiens
with 23 wins.
View NHL rankings
Most recent NBA Championships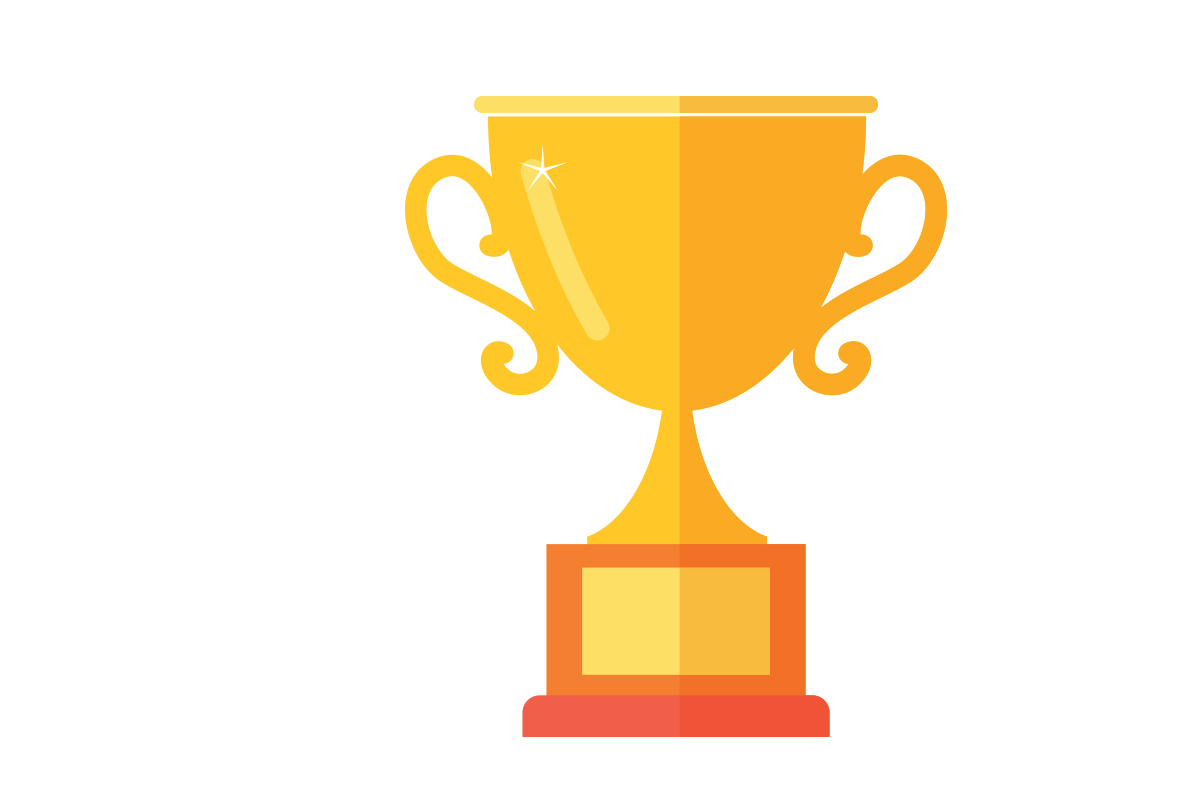 Current NBA Championship Record holder
Boston Celtics
with 17 wins.
View NBA rankings
Most recent NFL Championships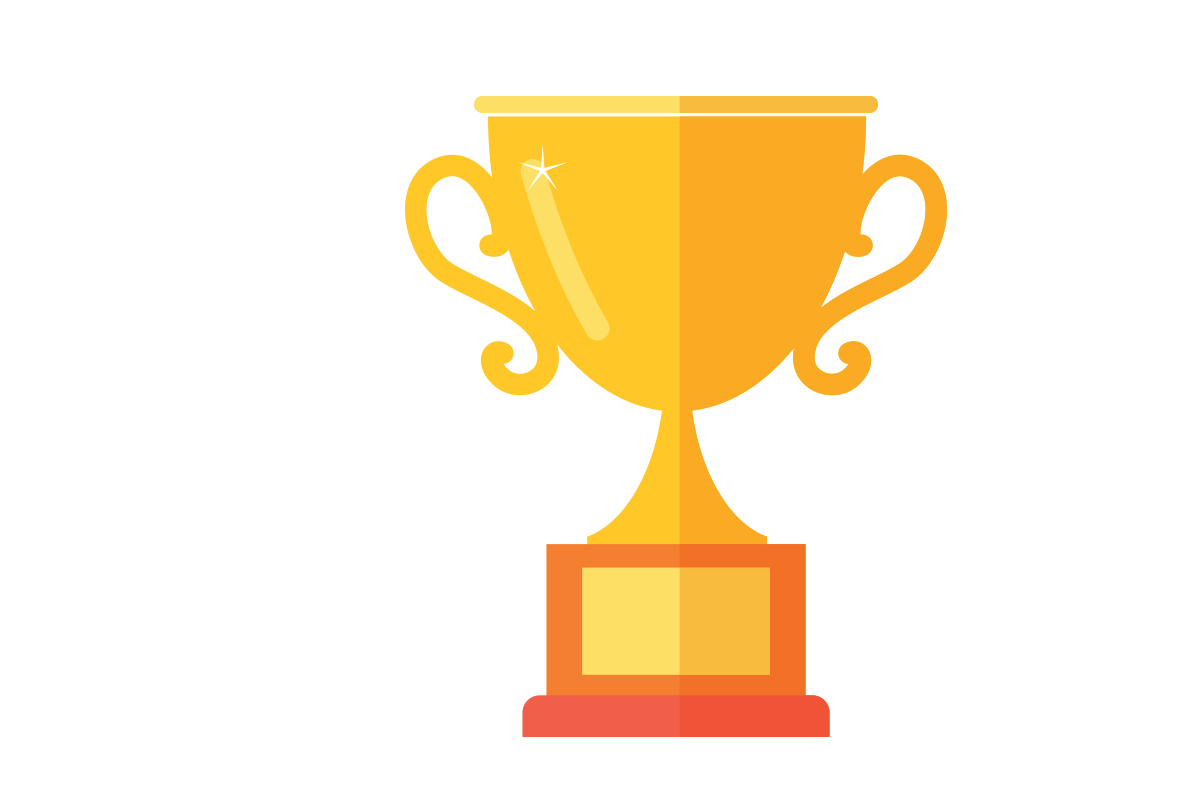 Current NFL Championship Record holders
New England Patriots
,
Pittsburgh Steelers
, with 6 wins.
View NFL rankings
Most recent MLS Championships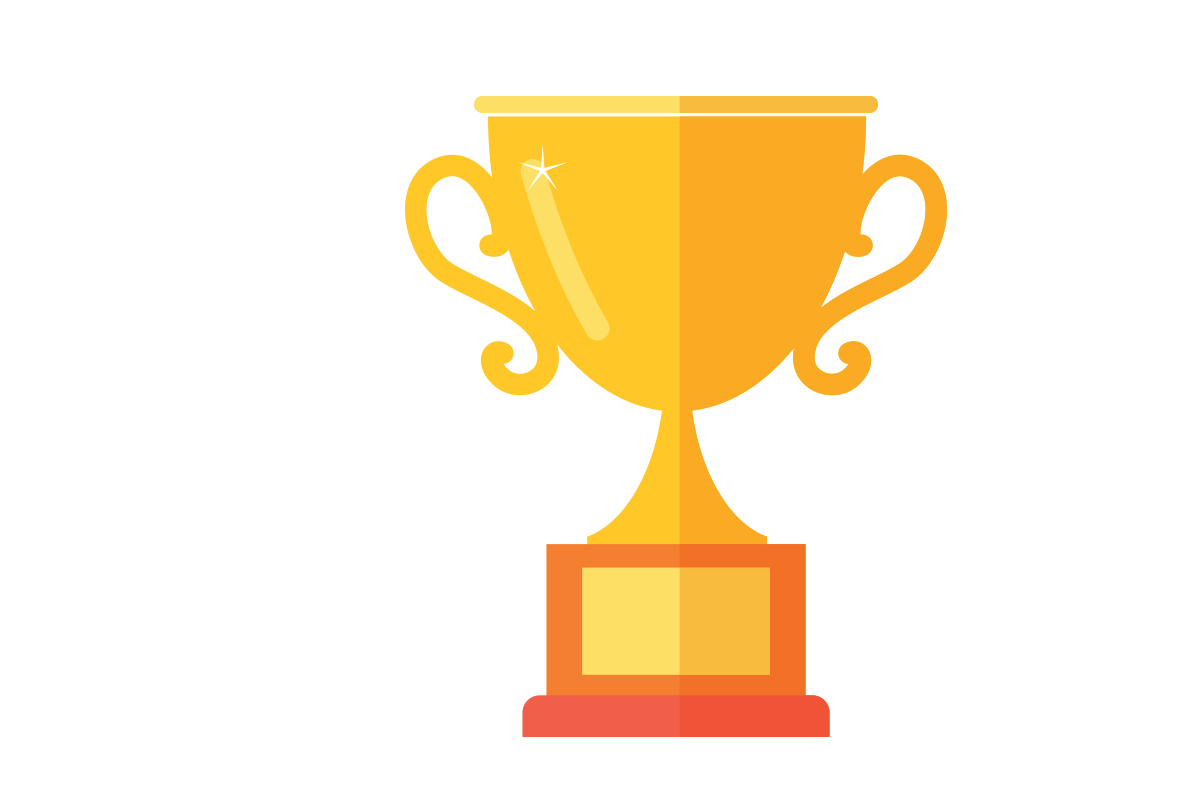 Current MLS Championship Record holder
LA Galaxy
with 5 wins.
View MLS rankings